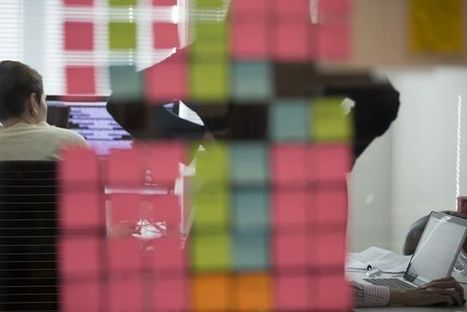 How will teaching and learning in the early 21st century differ from its 20th century predecessor? Some shifts are already well underway. These include the growing embrace of open educational resources and of courses collaboratively designed and developed by teams including content area specialists, educational technologists, and instructional designers. Peer mentoring and grading are becoming more common, as is a gradual shift toward learner-centered pedagogies and competency-based, outcomes-oriented approaches.
Alongside these developments are five far-reaching developments.
1. A 21st century education will be geared toward 100 percent proficiency.
2. It will rest on the science of learning.
3. It will be data-driven.
4. It will be personalized.
5. It will take advantage of technology in ways that truly enhance the learning experience.